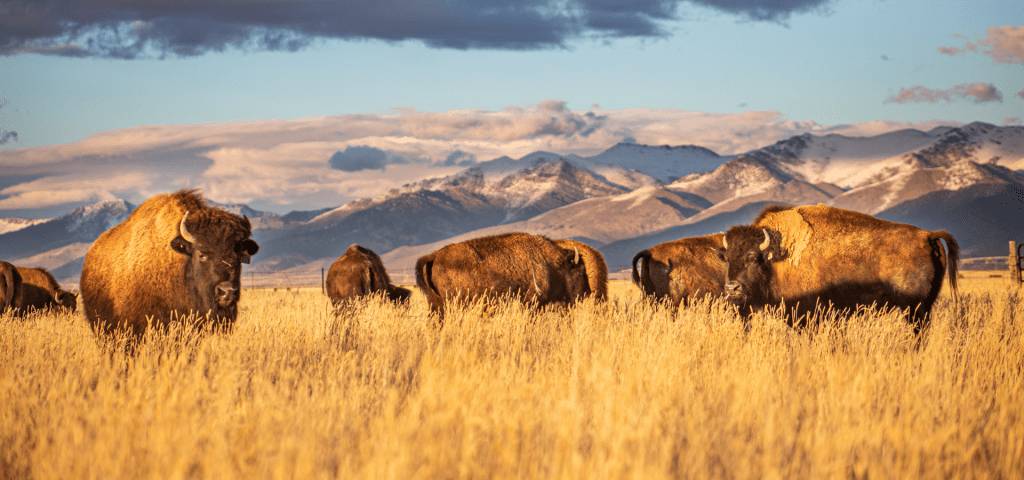 Slide 1
FROM OUR RANCH TO YOUR TABLE
GRASS FED MILLER BISON MEAT PROUDLY PRODUCED AT OUR RANCH.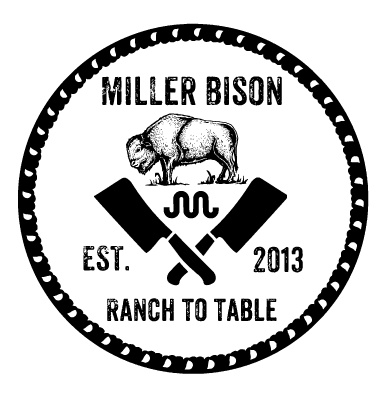 At Miller Bison Ranch we have over 100 head of bison on our 320 acre ranch in Eureka, Nevada.
Our bison are free range and graze on high quality forages.
We keep our bison antibiotic and hormone free, which makes our bison meat a healthy and tasty alternative to store bought meat.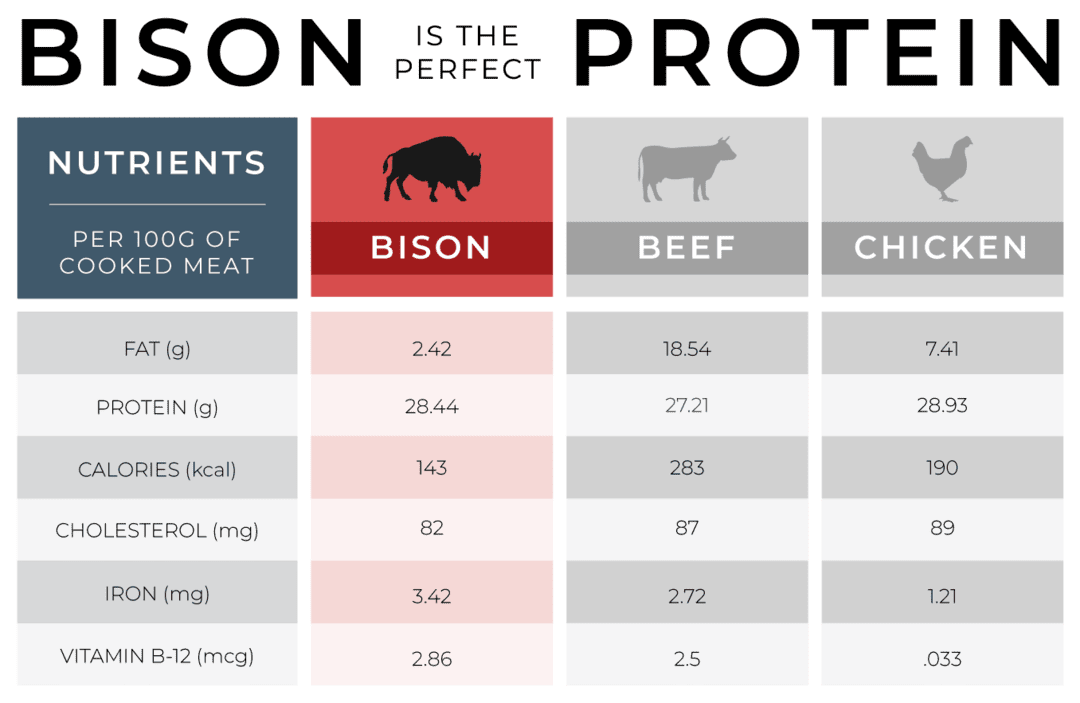 Why People Believe in Us!